9 November 2023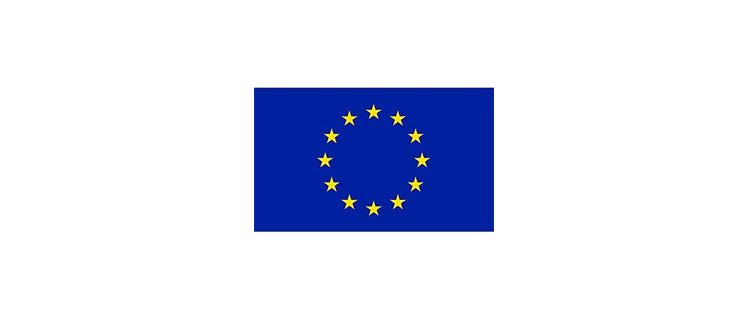 The Commission Regulation (EU) No 2023/2468 of 8 November 2023, published in the Official Journal of the European Union L series on 9 November 2023, adopts amendments to IAS 12 Income Taxes.
The amendments introduced a temporary exception from accounting for deferred taxes arising from the implementation of the OECD's Pillar Two model rules, as well as
targeted disclosures for affected entities.
Each company shall apply:
(a) the temporary exception immediately upon the issue of those amendments by the IASB and retrospectively in accordance with IAS 8 Accounting Policies, Changes in Accounting Estimates and Errors, and
(b) the disclosure requirements to annual reporting periods beginning on or after 1 January 2023. A company is not required to apply the disclosure requirements in interim financial reports for interim periods ending on or before 31 December 2023.