12 May 2022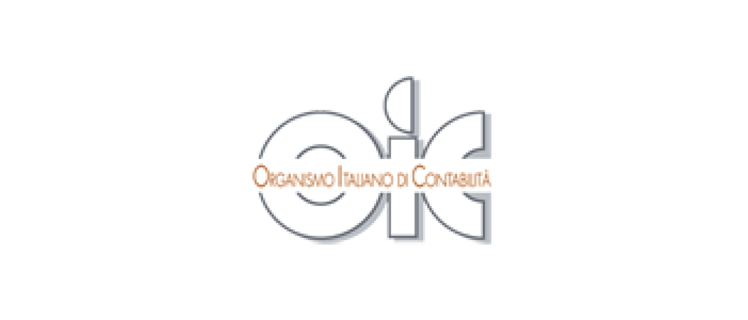 The statute of the Organismo Italiano di Contabilità (OIC) changes to adapt the text to the new functions performed by the Institute in the field of sustainability. The Board of Founders of OIC approved the amendments to the articles of the statute proposed by the Supervisory Board and made necessary for the extension to the matter of sustainability for the OIC, provided by the decree law no. 228/2021.
In particular, the text of the statute has been updated providing that the OIC extends its functions of support to the activity of Parliament and government bodies and participation in the process of drawing up of sustainability standards at European and international level.
Consequently, the allocation of OIC resources has also been extended in the statute so as to consider the participation of the OIC in the intense activity on sustainability that international organizations are carrying out (firstly Efrag and IFRS Foundation).
At the same meeting, the Board of Founders also approved the appointment of two members of the Supervisory Board: Francesca Mariotti for Confindustria (General Director), and Vincenzo Favale for Cerved Group (Head of the Operating Unit on Financial Analysis & Data).