17 December 2014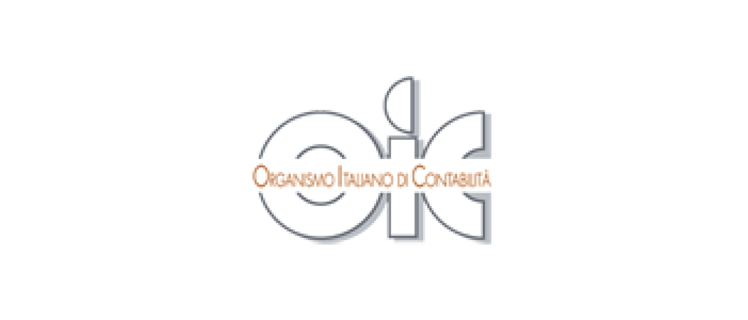 The IASB is undertaking a project on Principles of Disclosure, with a view to incorporating IAS 1 Presentation of Financial Statements, IAS 7 Statement of Cash Flows and of IAS 8 Accounting policies, Changes in Accounting Estimates and Errors into one Standard. The objective of the work being undertaken by Organismo Italiano Contabilità (OIC) in this project is to review whether there are aspects of IAS 8 that should be changed when they will be brought into this new Standard. The review is being undertaken with a focus on the issues related to the presentation, focusing particularly on how an entity accounts for and discloses changes in accounting policies and changes in accounting estimates.
Currently, requirements for presentation and disclosure of a change in an accounting policy are much stricter than for a change in an accounting estimate. The requirements for changes in accounting policies aim to make an entity's financial statements comparable over time. In practice, however, entities sometimes struggle to apply changes in accounting policies retrospectively. It is also not always easy to see the distinction between changes in accounting policies and accounting estimates.
The OIC is helping the IASB to understand preparers' views on accounting changes by conducting a short survey that you can find here
The questionnaire is aimed primarily at preparers of financial statements. Auditors, academics, regulators and standard-setters should also fill in this survey. Please note that investors should fill in a separate survey.
THIS SURVEY SHOULD NOT TAKE MORE THAN 30 MINUTES. IT SHALL BE COMPLETED BY 20 FEBRUARY 2015.
You do not have to answer every question and you are encouraged to provide information on any additional matters that you believe are relevant to this project.
THANK YOU IN ADVANCE FOR YOUR TIME AND HELP WITH THIS SURVEY.
It has the following two sections:
I. Your practical experience with application of IAS 8
II. A possible alternative approach