27 July 2021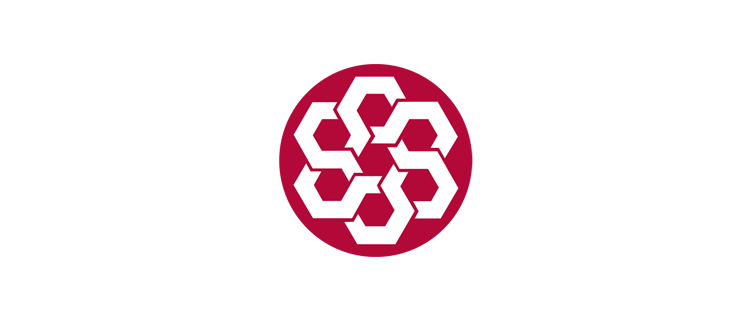 IASB has proposed a new IFRS Standard, the ED  Subsidiaries without Public Accountability: Disclosures, that would permit eligible subsidiaries to apply IFRS Standards with a reduced set of disclosure requirements.
The proposed Standard would be available to subsidiaries without public accountability—companies that are not financial institutions or listed on a stock exchange—whose parent company prepares consolidated financial statements applying IFRS Standards.
The deadline for comments is 31 January 2022.
For further information, please refer to the IASB website