20 April 2021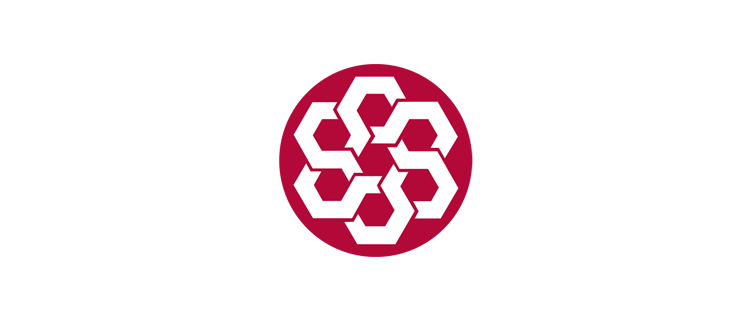 IASB has published for public consultation ED Lack of Exchangeability,which proposes amendments to IAS 21 The Effects of Changes in Foreign Exchange Rates.
IAS 21 sets out the exchange rate a company uses when it reports foreign currency transactions or a foreign operation's results in a different currency. However, the Standard does not set out the exchange rate to use when there is no observable exchange rate the company can use—such as when a currency cannot be converted into a foreign currency. The Board's proposed amendments to IAS 21 would help companies identify if this situation applies to them and the accounting to apply when it does.
The proposed amendments would improve the usefulness of the information provided to investors by requiring a consistent approach to determining whether a currency is exchangeable into another currency and, when it is not, determining the exchange rate to use and the disclosures to provide.
The deadline for comments is 1 September 2021.
For further information, please refer to the IASB website.