22 March 2021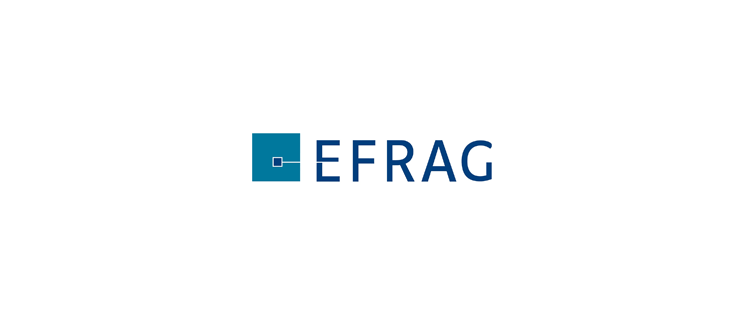 EFFAS, EFRAG and ICAS support a new research project by the University of Ferrara that addresses crucial information gaps affecting current company reporting of intangible assets.
The project aims to obtain the opinion of preparers, users, and other relevant stakeholders, on the preparation and use of the information on intangibles, through a case-study-based survey.
Stakeholders' participation in the survey is welcome by 31 March.
For further information, please refer to the EFRAG website.