9 March 2021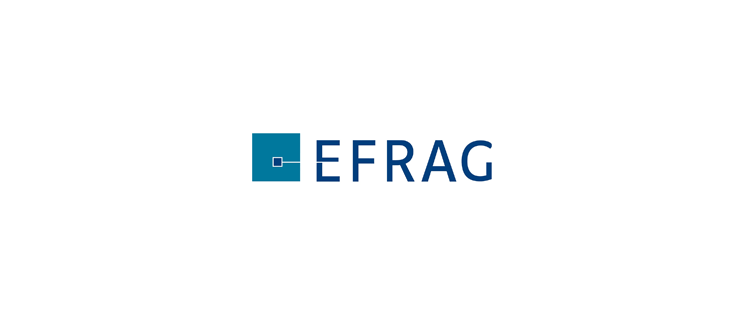 EFRAG publisged two reports, prepared in response to the mandates given by the European Commission on 25 June 2020 to EFRAG and to EFRAG Board President Jean-Paul Gauzès.
The reports set out recommendations to the European Commission for the ela​boration of possible EU sustainability reporting standards​ and for possible changes to EFRAG's governance an​​d funding if it were to become the EU sustainability reporting standard setter​.
For further information, please refer to the EFRAG website.