1 December 2020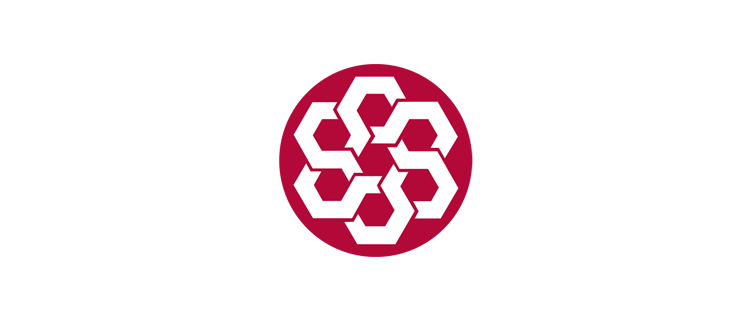 The IASB has launched a public consultation on possible new accounting requirements for mergers and acquisitions involving companies within the same group—business combinations under common control.
The Discussion Paper Business Combinations under Common Control is open for comments until 1 September 2021.
For more information please refer to the IASB website.