15 May 2020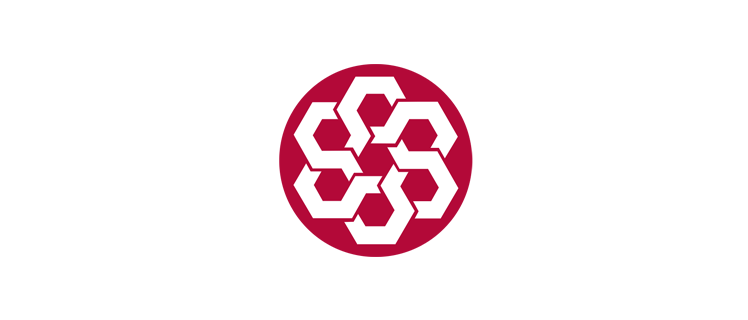 The IASB has issued several small amendments to IFRS Standards.
The package of amendments includes narrow-scope amendments to three Standards as well as the Board's Annual Improvements:
- Amendments to IFRS 3 Business Combinations update a reference in IFRS 3 to the Conceptual Framework for Financial Reporting without changing the accounting requirements for business combinations.
- Amendments to IAS 16 Property, Plant and Equipment prohibit a company from deducting from the cost of property, plant and equipment amounts received from selling items produced while the company is preparing the asset for its intended use. Instead, a company will recognise such sales proceeds and related cost in profit or loss.
- Amendments to IAS 37 Provisions, Contingent Liabilities and Contingent Assets specify which costs a company includes when assessing whether a contract will be loss-making.
- Annual Improvements make minor amendments to IFRS 1 First-time Adoption of International Financial Reporting Standards, IFRS 9 Financial Instruments, IAS 41 Agriculture and the Illustrative Examples accompanying IFRS 16 Leases
All amendments are effective 1 January 2022.