15 May 2020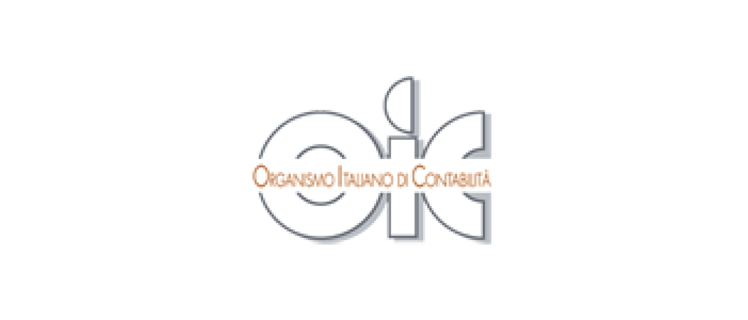 The OIC comment letter on EFRAG draft comment letter on IASB ED Interest Rate Benchmark Reform—Phase 2 (Proposed amendments to IFRS 9, IAS 39, IFRS 7, IFRS 4 and IFRS 16) is now available.
The same comments have been sent to the IASB.
Please find the document herewith attached.