24 January 2020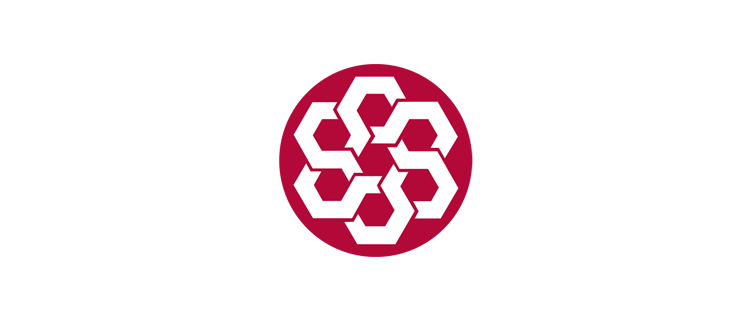 The IASB has issued narrow-scope amendments to IAS 1 Presentation of Financial Statements: Classification of Liabilities as Current or Non-current to clarify how to classify debt and other liabilities as current or non-current.
The IASB has set the effective date at January 2022. Early application of the amendments is permitted.
For further information, please refer to the IASB website.