2 May 2019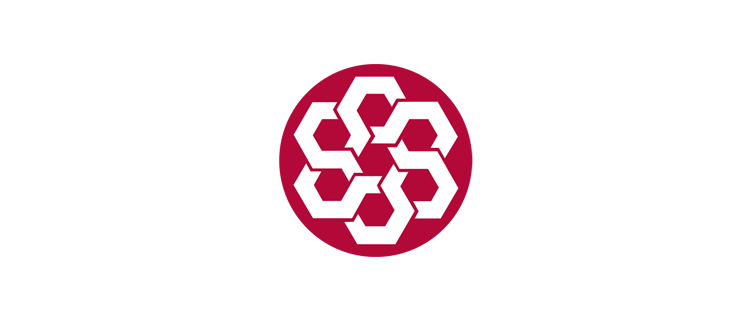 The Trustees of the IFRS Foundation are inviting stakeholder comment on proposed amendments to its Due Process Handbook.
The main proposed changes are to:
- update the procedures relating to the use of effects analysis—assessing the likely effects of a new or amended IFRS Standard—to ensure that they are consistent with current activities and make it clear that such analyses take place at all stages of the standard-setting process; and
- clarify the role and status of agenda decisions published by the Interpretations Committee and amend the Handbook to make agenda decisions a tool for the Board.
Comments are due by 29 July 2019.