11 April 2016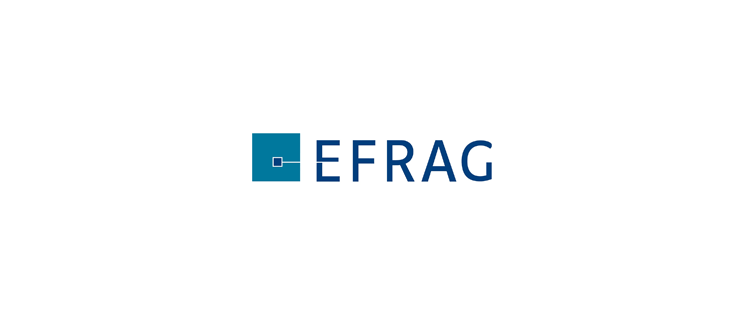 EFRAG is consulting on both its assessment of the IASB Disclosure Initiative – Amendments to IAS 7 against the technical criteria in the EU and on its assessment of whether the Amendments are conducive to the European public good.
The draft endorsement advice can be found here and the invitation to comment here.
Comments are requested by 13 May 2016.